LRANY will be hosting its first Annual Meeting & Scaffold Law Reform Summit on November 19, 2014 — Register Today!





---
Our Mission
The Lawsuit Reform Alliance of New York (LRANY) is a broad based coalition of hardworking New York business leaders, professionals and taxpayers who are committed to changing New York's burdensome and expensive legal system to help create more jobs and energize our State's economy.
---
Contact Your Elected Official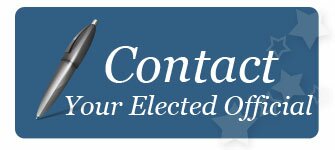 Tell your elected officials that you want to see common sense changes to New York's broken legal system to help our state grow. Make your voice heard!
Click here to write a message to your elected officials.
Click here to write to your elected officials on a specific issue.
---
Frivolous Lawsuit Generator: PLAY NOW!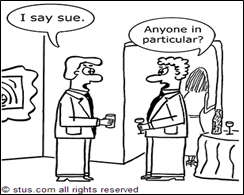 ---
Mailing List

Enter your email here and keep up-to-date on lawsuit reform in New York State and beyond.